Schooner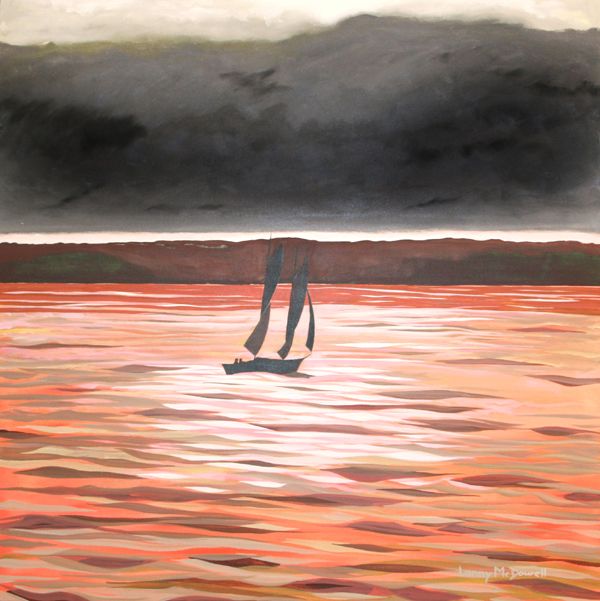 Schooner
Acrylic on Canvas
36" X 36"
2014

This composition was inspired by what I saw from the ferry leaving the Vineyard on a stormy day, when no other boats were about on the open water. The Elizabeth Islands are the landmass in the distance.
As alone and apparently vulnerable this smallish schooner was, it also exuded a confidence and comfort on the sea that was calming in the midst of strong and variable conditions.
It turns out that a friend of mine is familiar with this boat, out of Woods Hole, and also has remarked her poise on the water.

If you are interested in this piece, please call: 508-696-8826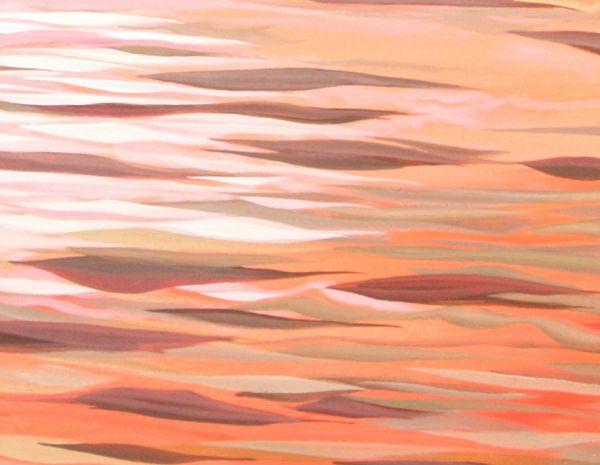 Lanny McDowell owns and licenses all photographs, illustrations, text and fine art that are part of this website, that are mailed to Avian Friends or that are in any way produced by Lanny McDowell; and they are protected by the Copyright laws of the United States. Their reproduction, modification, transmission, upload or publication are prohibited without express written permission. Images and products sold through this website are intended for private use and display only.