Partial Eclipse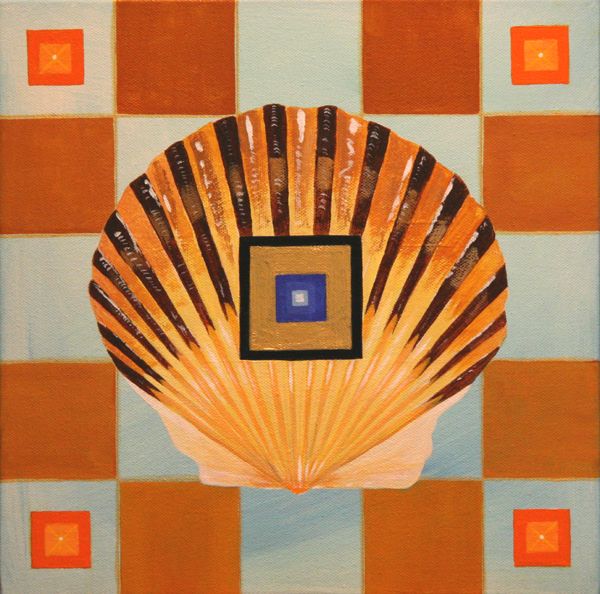 Partial Eclipse
Acrylic on canvas
12" X 12"
April 2012

This piece began as a study - I was walking the beach west of Tashmoo, waiting for a pair of Piping Plovers to show me some mating displays - after I pocketed a collection of fresh scallop shells. The painting, as usual, took on a life of its own once the paint started going on.
Look right through it. Solar eclipses lunar. Lunar eclipses solar.
The detail shows "Partial Eclipse" in front of a painting of mine from 2006.

If you are interested in this piece, please call: 508-696-8826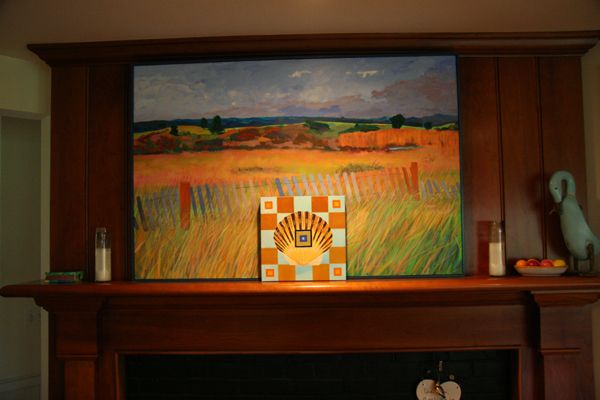 Lanny McDowell owns and licenses all photographs, illustrations, text and fine art that are part of this website, that are mailed to Avian Friends or that are in any way produced by Lanny McDowell; and they are protected by the Copyright laws of the United States. Their reproduction, modification, transmission, upload or publication are prohibited without express written permission. Images and products sold through this website are intended for private use and display only.