Red Phalarope, easterly gale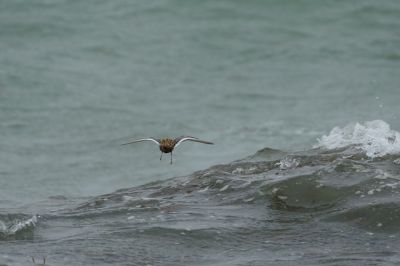 Red Phalarope, easterly gale
Fine art digital photo print
10" X 15"


A strong and persistent easterly gale during the offshore migration of Red and Red-necked Phalaropes in springtime may result in a "wreck" of seabirds, when they are gradually shifted off course to the west and end up, like this one, very near shore. When the strong winds die or shift, the birds will head out to resume the northward flight.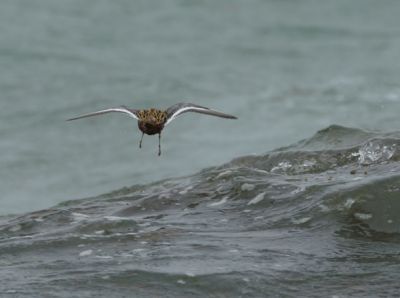 Lanny McDowell owns and licenses all photographs, illustrations, text and fine art that are part of this website, that are mailed to Avian Friends or that are in any way produced by Lanny McDowell; and they are protected by the Copyright laws of the United States. Their reproduction, modification, transmission, upload or publication are prohibited without express written permission. Images and products sold through this website are intended for private use and display only.