Ruddy Turnstone at Katama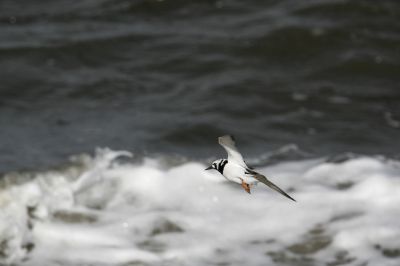 Ruddy Turnstone at Katama
Fine art photo
Image 16" X 24"
Island Bird series

These birds are easily one of my favorites - feisty, inquisitive, cryptically patterned in beautiful rust, red, brown , black and white. This shot is unusual in that one rarely sees these beautiful flyers in only black and white, except for the feet.
I have given it plenty of room to roam.
Pricing on request.

If you are interested in this piece, please call: 508-696-8826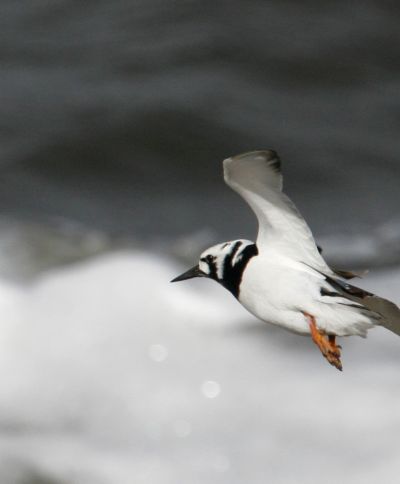 Lanny McDowell owns and licenses all photographs, illustrations, text and fine art that are part of this website, that are mailed to Avian Friends or that are in any way produced by Lanny McDowell; and they are protected by the Copyright laws of the United States. Their reproduction, modification, transmission, upload or publication are prohibited without express written permission. Images and products sold through this website are intended for private use and display only.